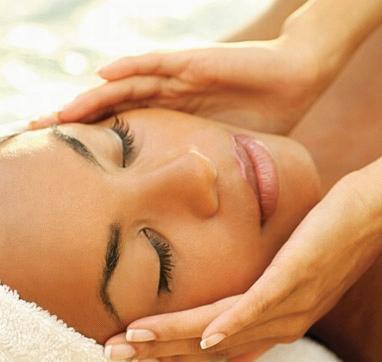 The customer comes first-that is the mantra for all the corporate, service-providers and business organisations. But sometimes these few valuable words just remain in the corporate books and they turn into production-driven entities rather than having their key focus on customers and their interests. And most of the times it costs them a lot as such corporate, service-providers tend to loose customers, even the loyal ones to their rivals who emphasis more on the theory of 'customer is the king.'
Now it is all changing very fast as the corporate world showing more interest in building organizations driven by requirements of the customers and so is the demand for the students who studies the science and art of leading customer driven organisations during their business studies.
If you think that you find yourself fit among a team in a corporate which works mostly on looking at the needs of the customers and thus passing on the information to the decision-makers helping them to evolve policies involving customer-interest protection and also designing products as per customer requirements, then this is one of the most interesting and exciting areas within business management orbit.
The study programs will typically help you learning lessons on how to develop a customer centred focus that will have a positive impact on the performance of the organisation while also exposing you to the hazards of creating strategies for organizational changes. The area of the program, Leading The Customer Driven Organization, also consists of lessons on creating a systematic approach to work out integrating business systems for 'further effective internal and external customer service management.'
And once you are done with the class-room sessions thus being armed with a degree or diploma in this domain, you may not face too much hurdles to secure a job in one of the corporate or business organisations which are looking at people who also believe that the customer is the king and pamper the customers to retain them.
For More information on Leading the Customer-Driven Organization,
http://www.schoolanduniversity.com/articles/mba-leading-the-customer-driven-organization